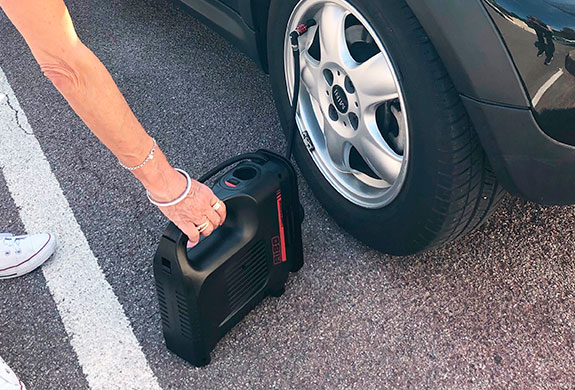 AUTOMOTIVE
The R180 compressor allows you to easily inflate the tires of your automobile.

You will use the Schrader automatic air chuck for more comfort.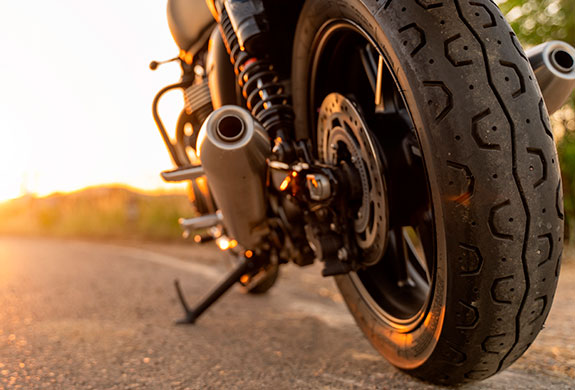 MOTORBIKE
The R180 compressor, nomadic, is particularly well suited to inflating motorcycle wheels, both for everyday use and for use on the track or at the stand in the context of competition.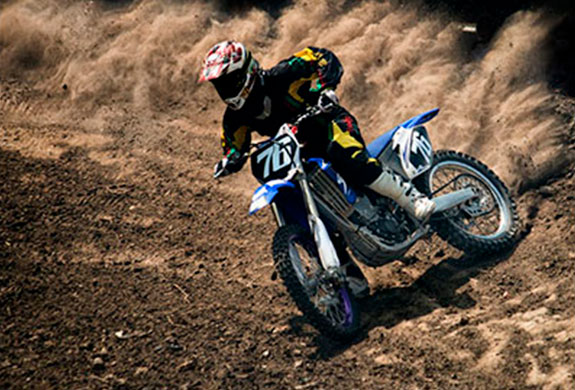 ALL TERRAIN / TRAIL MOTORCYCLE
Easily and accurately inflate off-road tires. You can adjust the pressure from 350 grams and adjust it if necessary using the vacuum button located on the automatic air chuck.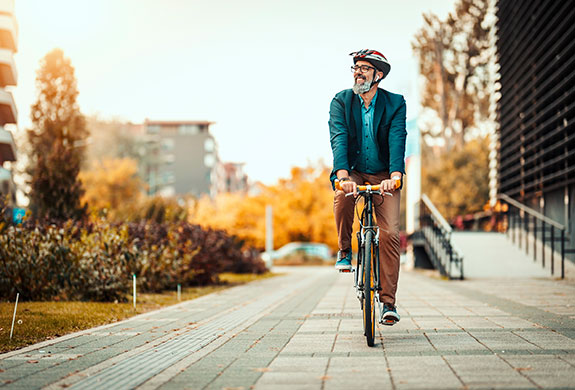 URBAN BIKE - CARGO BIKE
R180 inflates all Bikes! It is well suited for inflation by Seniors, for corporate fleets.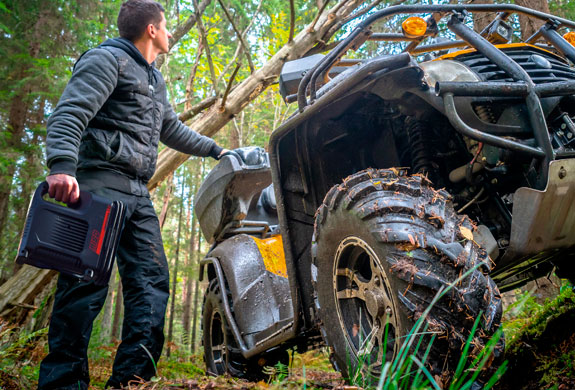 ATV
R180 inflates quad tires, even though they require very low pressure and have a large volume of air.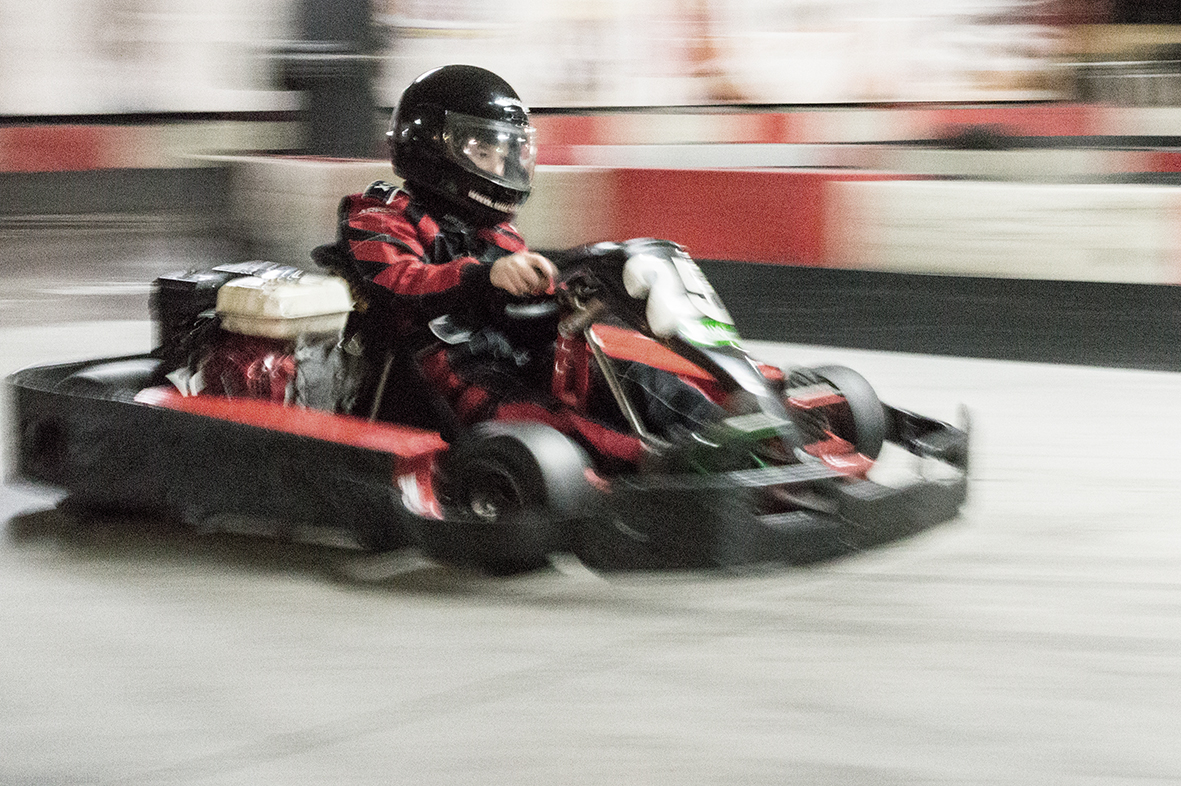 KARTING
The pressure of kart tires, fitted with Schrader valves, varies from 500 to 1500 gr. depending on tire types, track and weather conditions. R180 allows inflation at the stand or directly on the track, without the need for an electrical outlet or conventional electric compressor.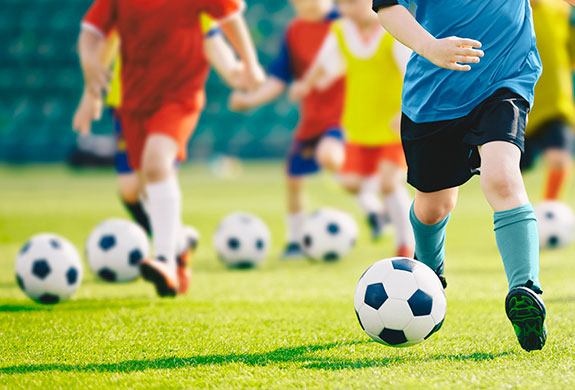 BALL SPORTS
Autonomous, nomadic, easy to use, it finds its place on sports grounds and halls. It quickly inflates all types of balls (football, rugby, basketball, etc.).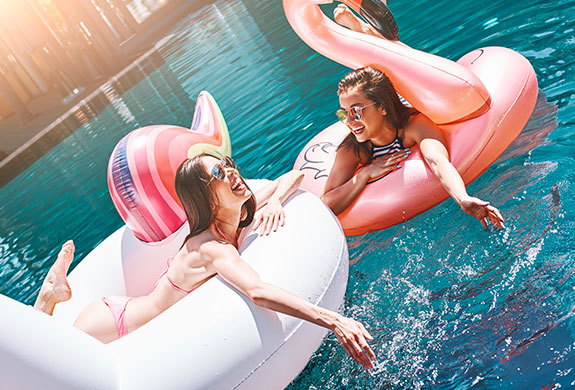 INFLATABLE TOYS
R180 is equipped with the necessary tips for inflating toys, mattresses, buoys, etc...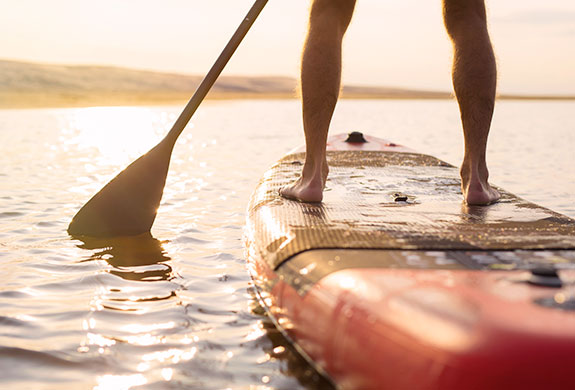 INFLATABLE PADDLES
Used on its battery or connected to the cigarette lighter socket of your automobile, R180 can inflate paddle boards, under low pressure (max 1.2 bar). Contact us for more information on the special conditions of use.